Shared Communications
Follow the steps below to add a Shared Communication note
Shared Communication allows for multiple performance team staff/disciplines and high performance staff to log critical information, that is accessible to multiple roles. It is not to be used for confidential information but rather to be used to contain pertinent information that performance team members and other staff working with the athlete should know.
The shared communication form should be used for the following information only;
General AMS/AIS performance services athlete updates
General visiting athlete updates and information (e.g. external to an athletes home DTE)
Physio/STT treatment warnings
Important performance and competition considerations
No confidential information is to be included in shared communication.
New Shared Communication
1. Select 'Shared Communication' on your home page and 'enter data'.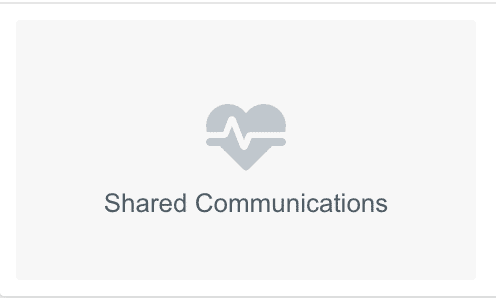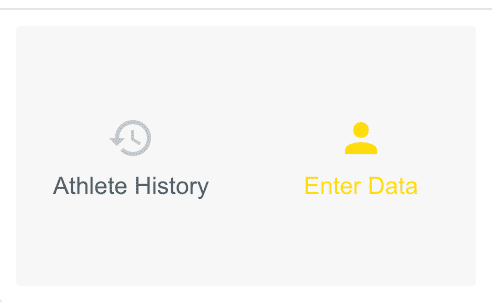 2. Select 'Athlete' from list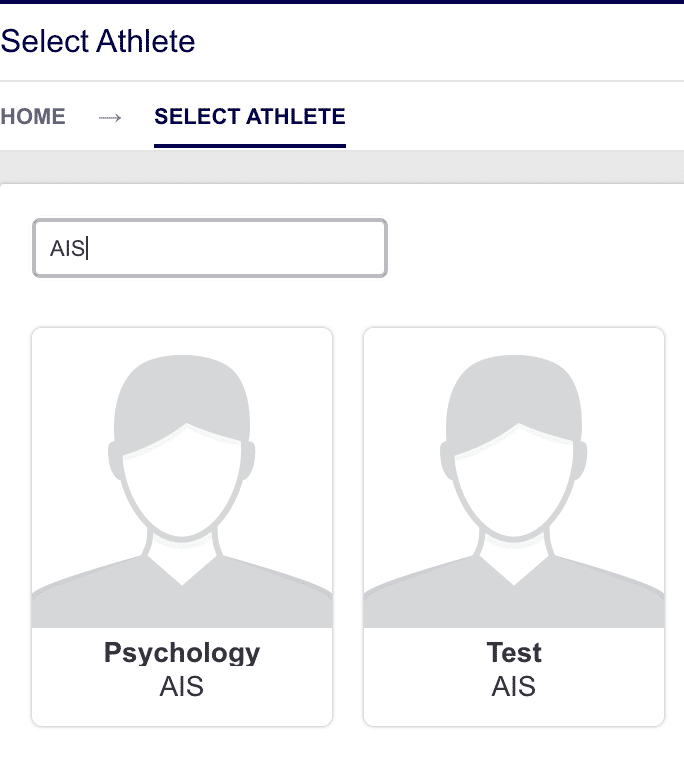 3. Select 'New Shared Communication' located on the left hand side of the screen.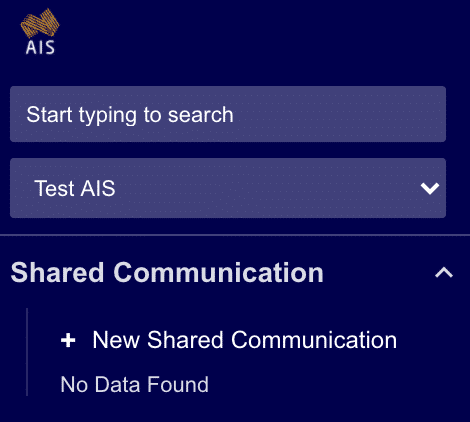 Ensure information intended to share and ensure it is is not confidential in nature
4. Select 'Discipline' of the person entering information and 'communication related to' (e.g. physiotherapy)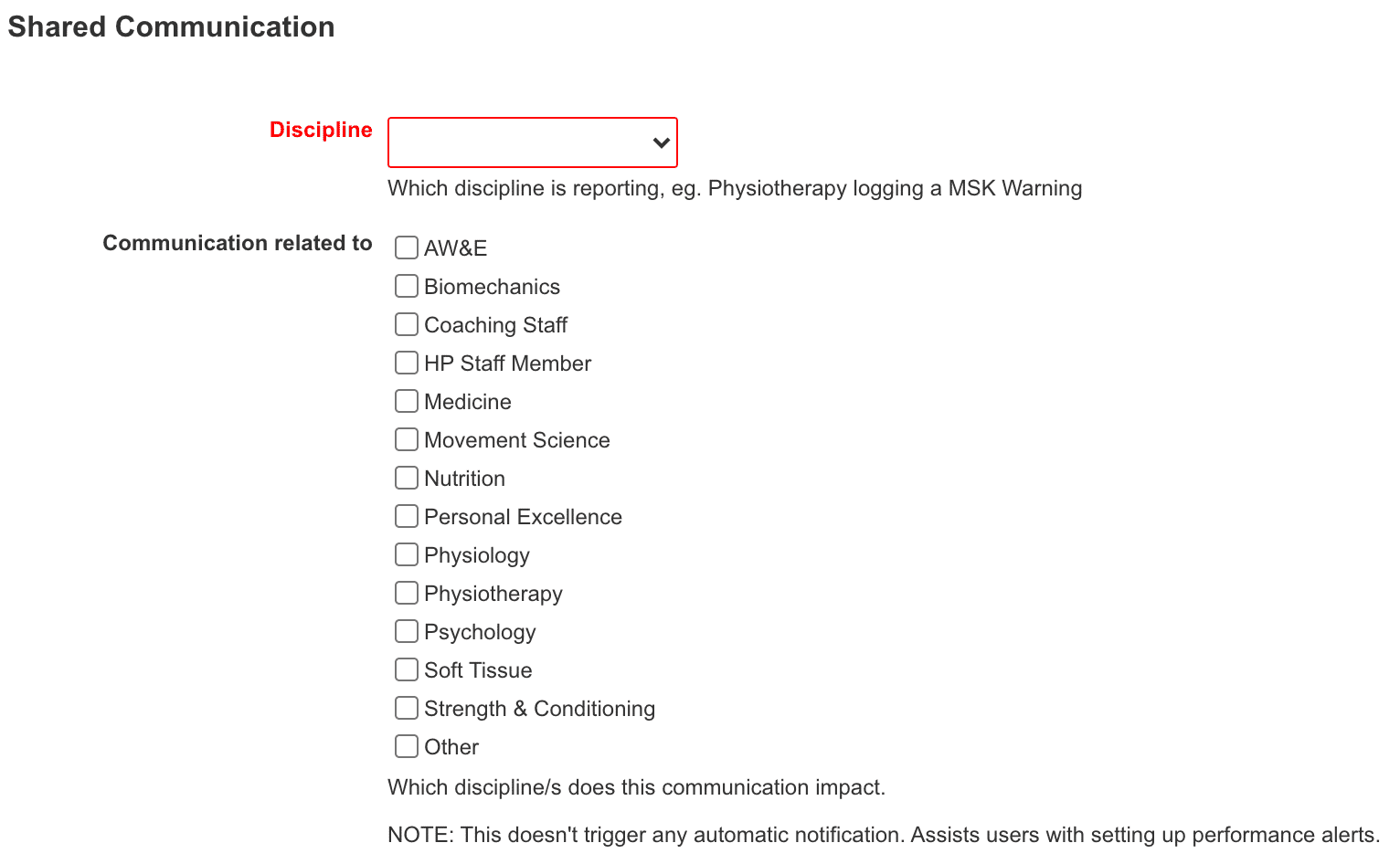 5. Select 'Type' and 'Status'.

6. Add short 'Comment' to identify the note.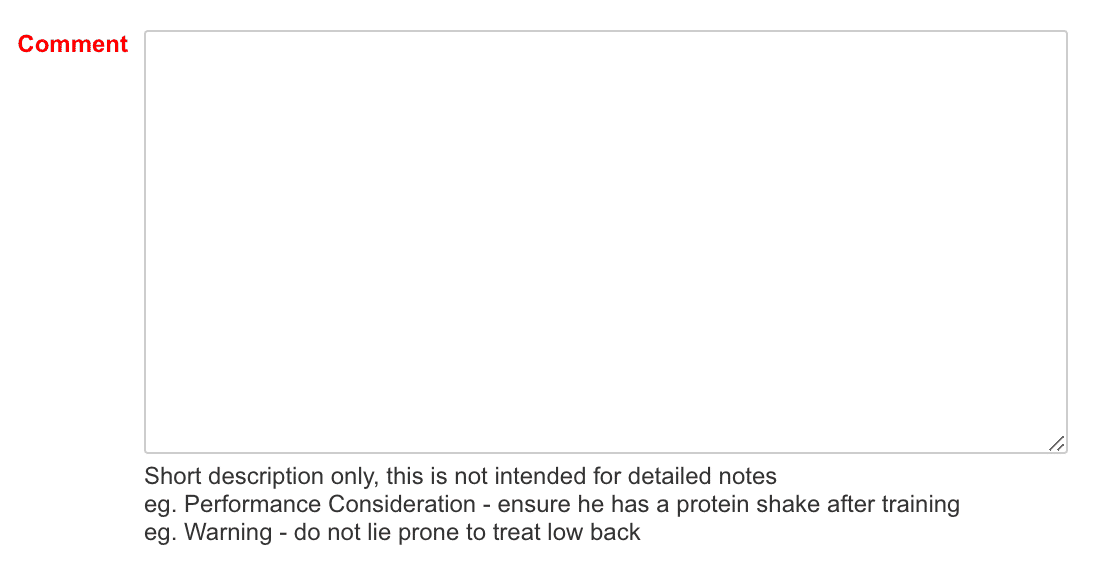 If you selected the type as 'Warning' you will need to then only need to select 'Save and Close' as no further action is required.
7. Add note details by selecting 'Add Follow-up' and any required attachments.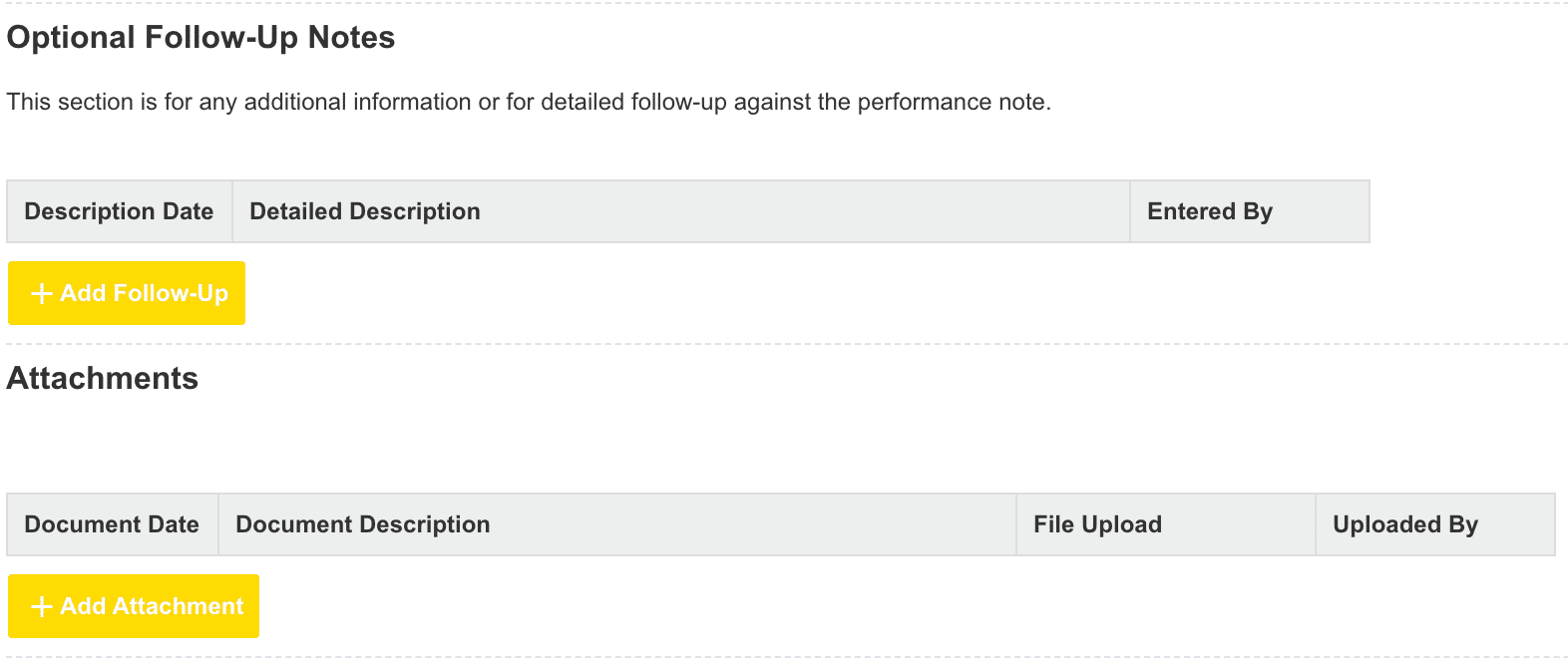 Additional future notes can be added to this shared communication by selecting opening the shared note 'Add Follow-up' at any stage. Always remember to save changes.
8. Select 'Save and Close'