Officials Screening
ATTENTION!
Do you already have an AMS Account?
If so, you don't need to register again. Or if you've forgotten your password just head here..
INSTRUCTIONS
Follow the steps below to access the Officials Paralympic Screening via your AMS account.
Click this link below to take you directly to the AMS staff site.
https://ams.ausport.gov.au/staff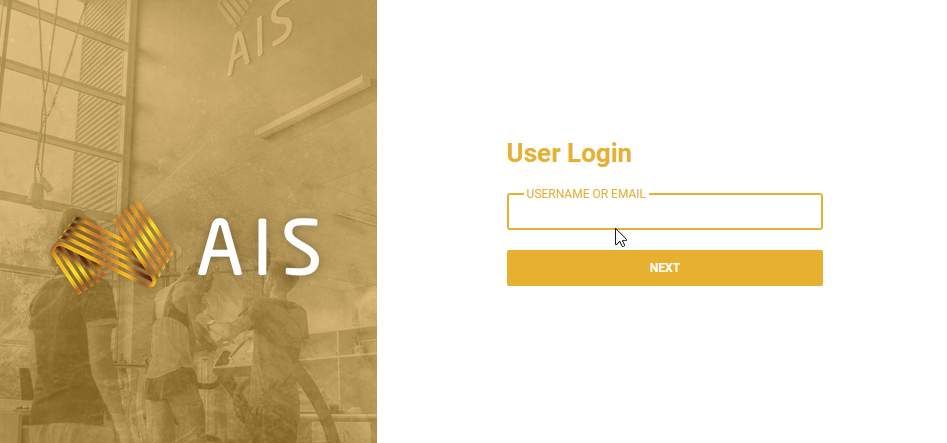 Completing the Official Olympic Screening
Once logged click on the Enter Data title (see image below).

Please select either screening and fill out all required fields.

Once you completed all required questions, make sure to click the Save & Close icon (see image below).

If you are unsuccessful or have any problems contact your sport's AMS contact or ams@ausport.gov.au