Connect Garmin
Garmin Authorisation Instructions for Athletes
Follow the steps below to enable the data captured from your Garmin device to flow into the Athlete Management System.
For us to collect your data and place it in the AMS we need your permission. We would like this data so your support staff (and you) can track your training load levels, sleep and heart rate during activity.
To collect this data, Garmin needs you to confirm it is OK for us to have this data. When you confirm this Garmin notifies us every time you update your info. We also keep a copy of the data in case of error or data loss.
You can disable this process with Garmin at any time and re-enable using this process at any time.
STEP 1 - LOGIN
Login to AMS
Head to your nearest computer or laptop. Click here to access the AIS Athlete Management System.
Using a web browser. Ideally on a computer, or a tablet. You can use your phone but it is a little harder to see what is going on.
STEP 2 - ACCESS YOUR PROFILE SETTINGS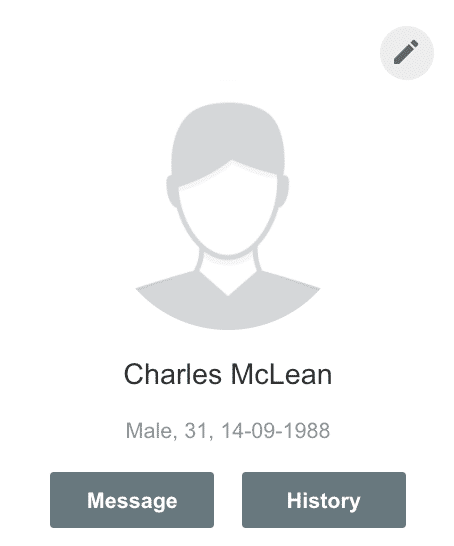 Once you have logged into AMS, ensure you have your own name in the right hand sidebar. Click on the pencil icon to go to your profile.
STEP 3 - AUTHORISE GARMIN HEALTH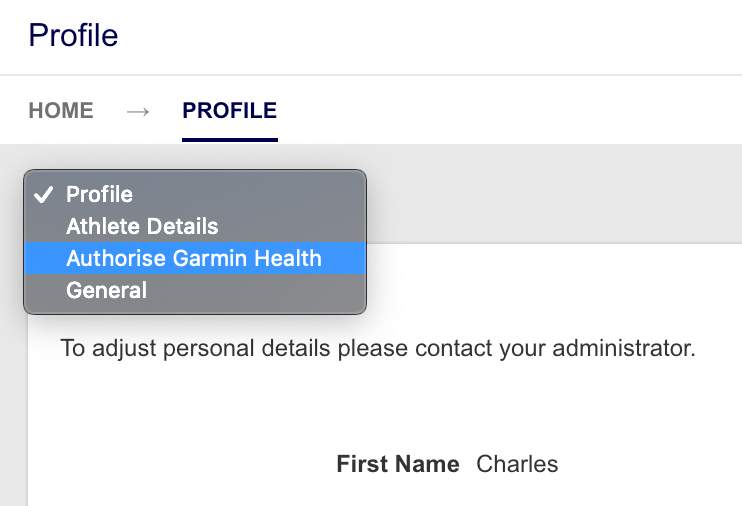 Select 'Authorise Garmin Health' from the list of profiles dropdown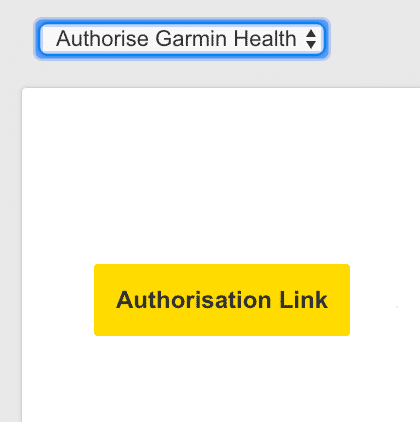 Select 'Authorise Garmin Health' from the list of profiles dropdown. You will be directed to a new Garmin 'Connect' tab.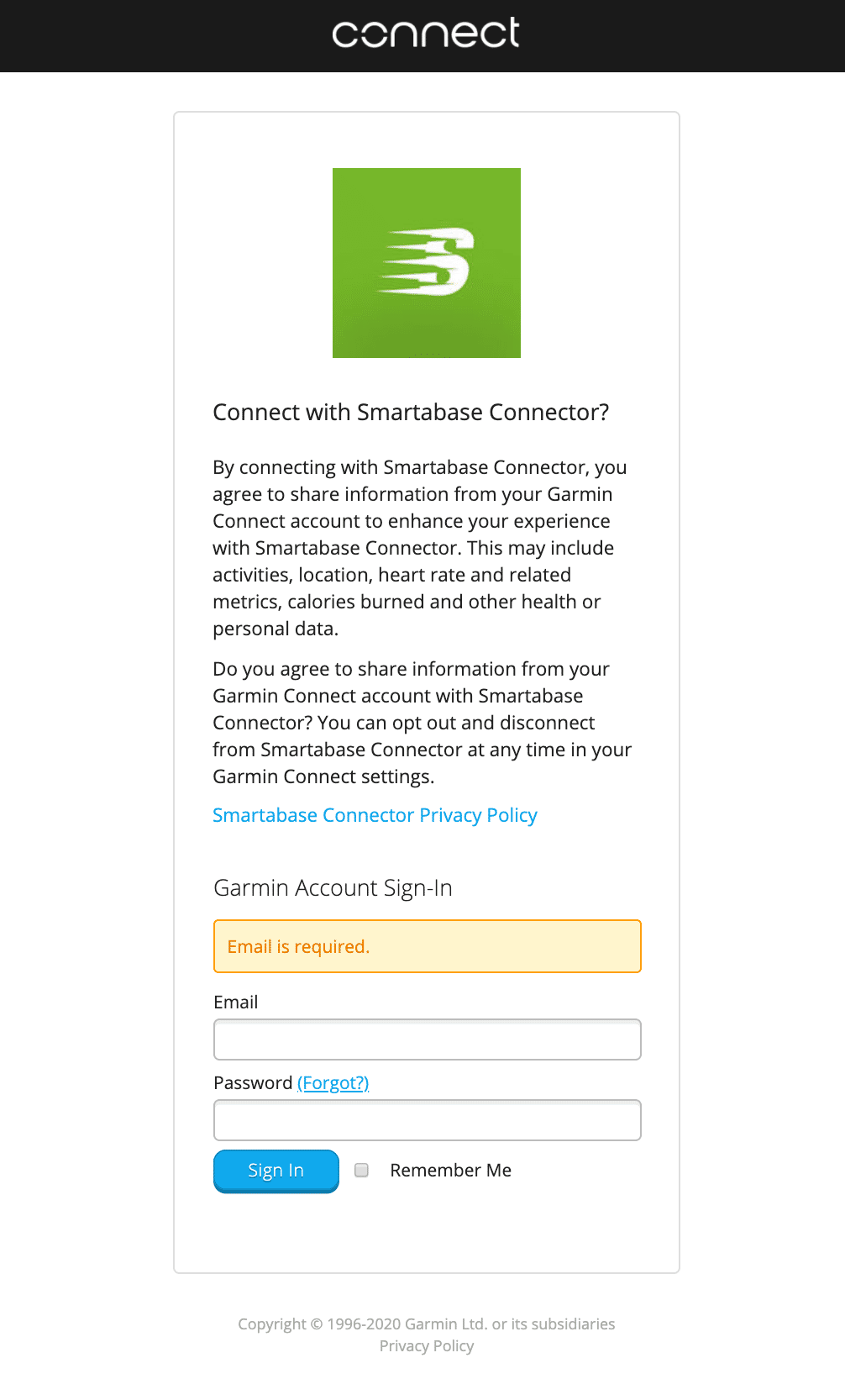 Enter the email and password for your Garmin account and click 'Sign In'.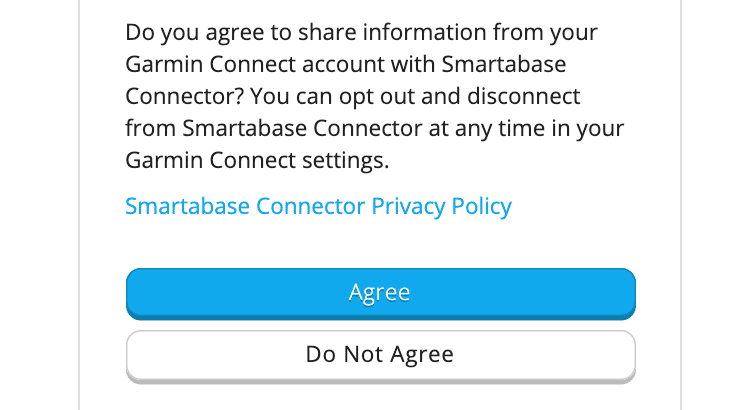 Follow any further directions that are presented.
THAT'S IT!
Once successfully logged in you may close the Garmin Connect window. If you are unsuccessful or have any problems contact your sport's AMS contact or ams@ausport.gov.au below.